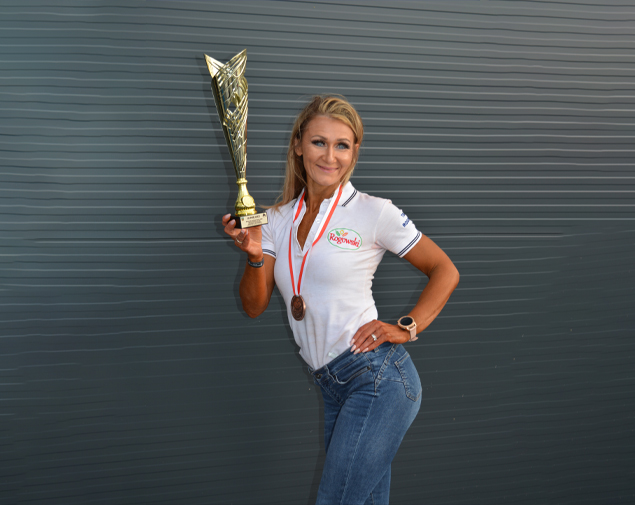 An athlete often does the impossible. We see this person's success, but do we wonder what path he had to travel to get this far?
A unique person, worth following is Emilia Sadowska - an award-winning bodybuilder, whose history in the world of sports is a ready-made film script.
Emilia did not think about the career of an athlete. She was overweight and she started exercising 5 years ago to change her lifestyle to a healthier one. For 2 years she trained alone, until on her way she met the current coach Paweł Burakiewicz, who after 6 months of cooperation with Emilia, seeing her potential, offered to participate in bodybuilding competitions.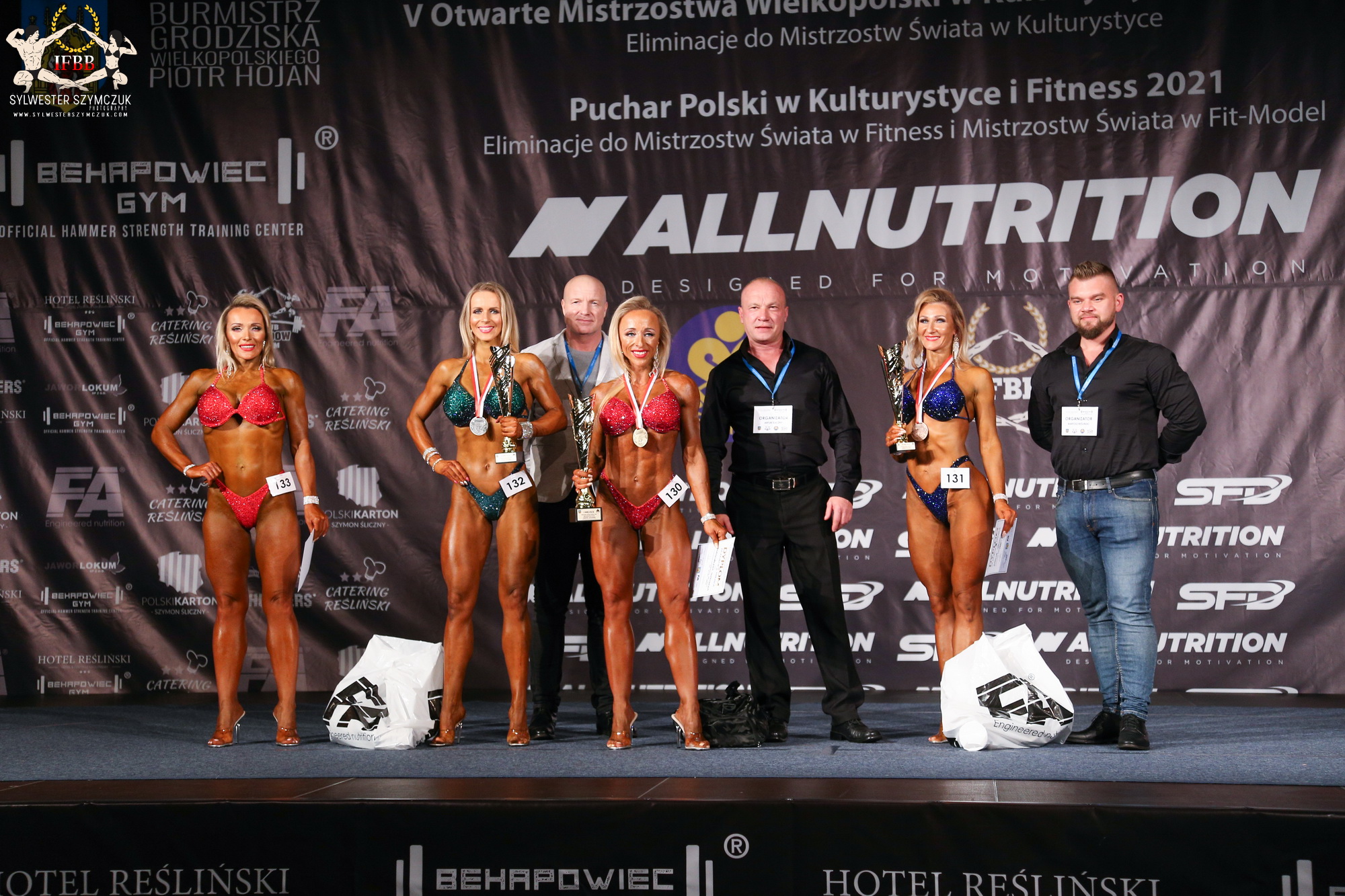 In the summer of 2021, Emilia took part in the competition for the BALTIC CUP in Hel and took 5th place there. In October 2021, she took part in the POLISH JUNIOR AND VETERAN CHAMPIONSHIP IN BODYBUILDING AND FITNESS PZKFiTS 2021, in the WELNESS category, and stood on the podium, taking 3rd place. It was a shock and a great emotion for Emilia, she could not believe what she had achieved.


For Emilia, bodybuilding is not only exercise, it is a lifestyle - a life in which she brings up 3 children, works every day in a special school with children with disabilities and was appointed to serve in the Territorial Defense Forces (Military Defense Forces).


Everyone who meets Emilia Sadowska is full of admiration for her hard work, motivation and endless energy, the source of which is, among others, a healthy lifestyle. Apart from exercise, it is also about changing eating habits. Emilia often chooses vegetarian foods, such as vegan sirloin or veg tartare, for the production of which raw materials and semi-finished products are prepared by P.P.U.H. ROGOWSKI s.c. B. Cholewicka and K. Łukasik from Łomża.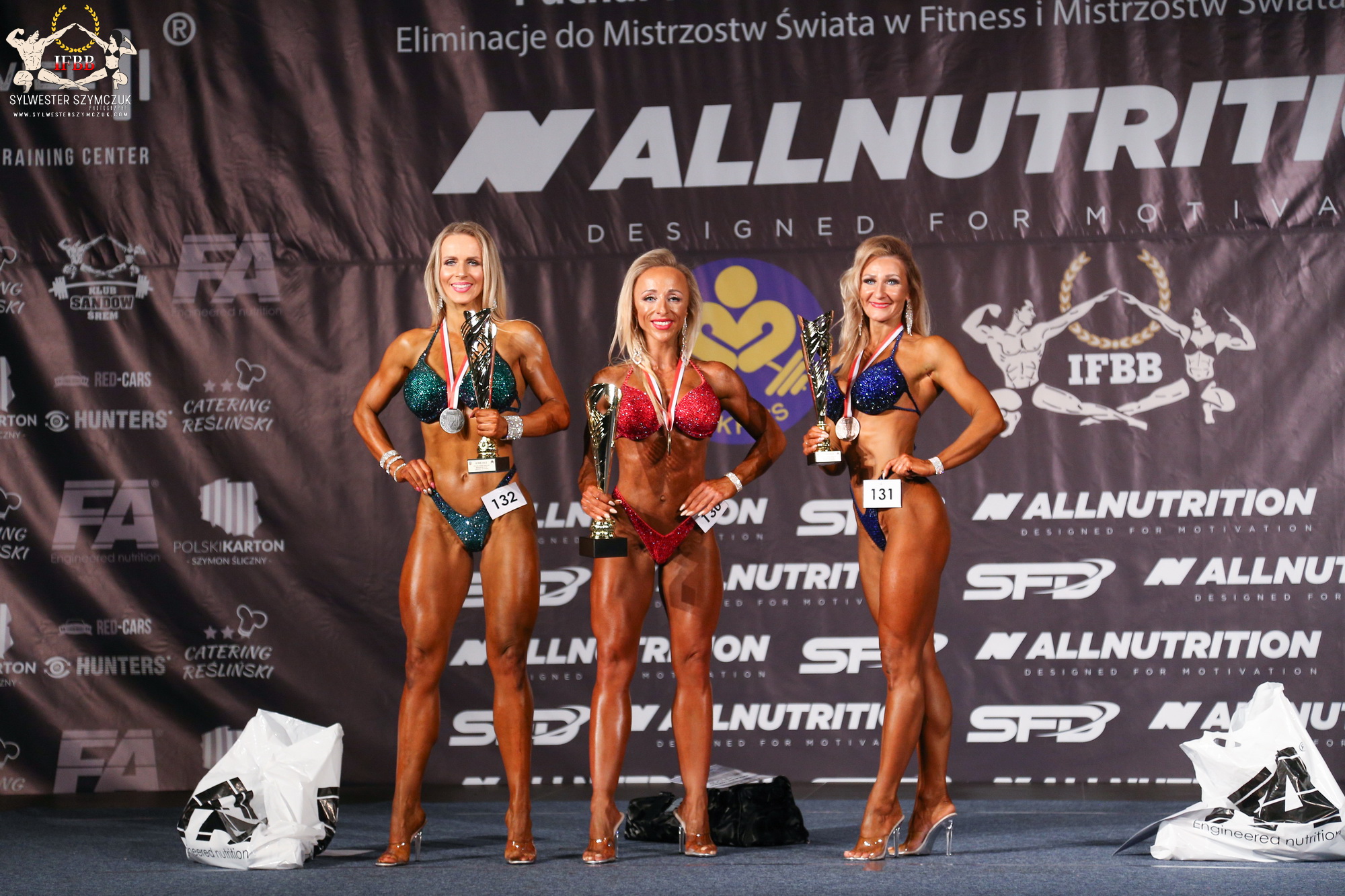 We promote a healthy lifestyle and design vegan additives for the food industry. Emilia Sadowska is a role model for us and a proof that you can start changing for the better at every stage of your life. We are proud of our cooperation with Emilia and the possibility of sponsoring her sports activities. - says Andrzej Łukasik - co-owner of P.P.U.H. ROGOWSKI s.c. B. Cholewicka and K. Łukasik in Łomża.

The goal of the athlete is to participate in the next bodybuilding championship in 2022.

What is Emilia's dream? Participation in the European Championship in Spain.

We wish you Emilia success, achieving your goal and making your dreams come true!