What makes us stand
out among other companies?
We specialize in the production and sale of solutions in the food industry.
We develop through innovation and uncompromising quality.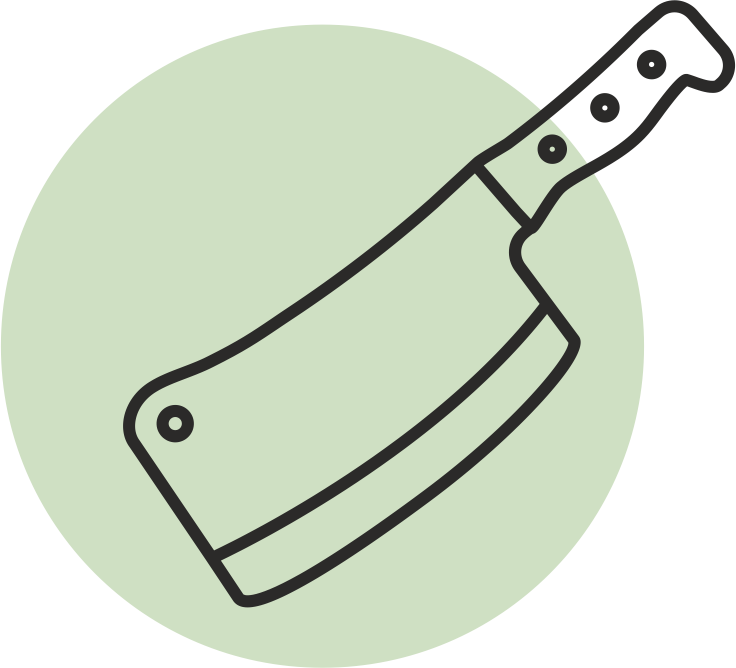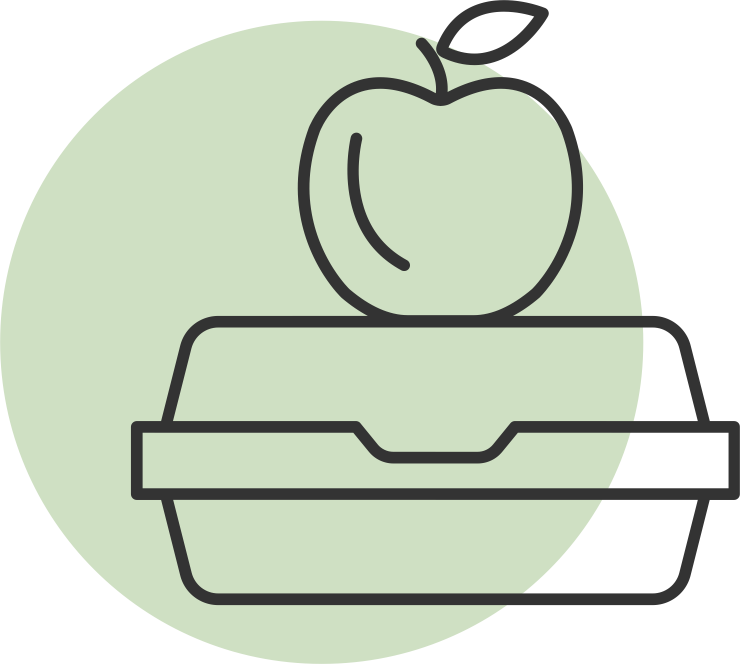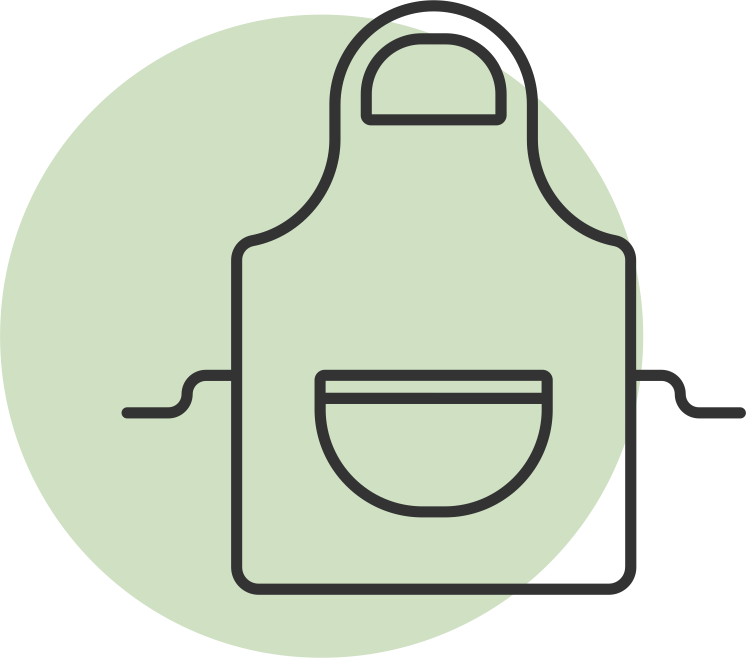 we create products for individual orders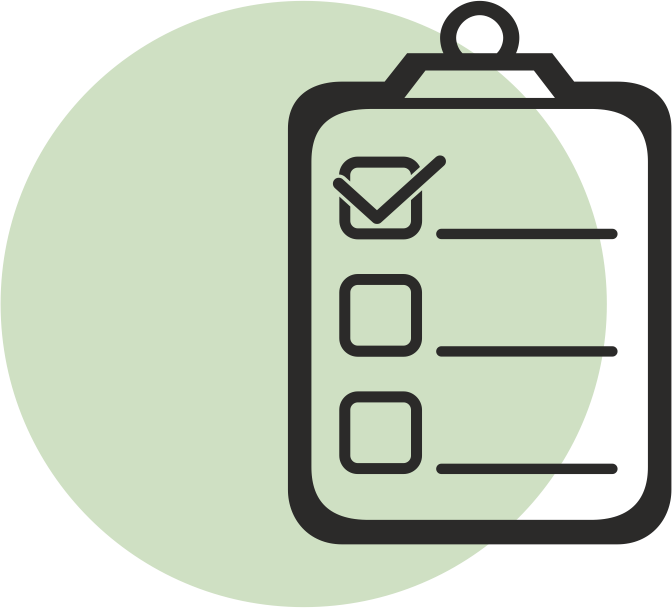 we advise on choosing the right product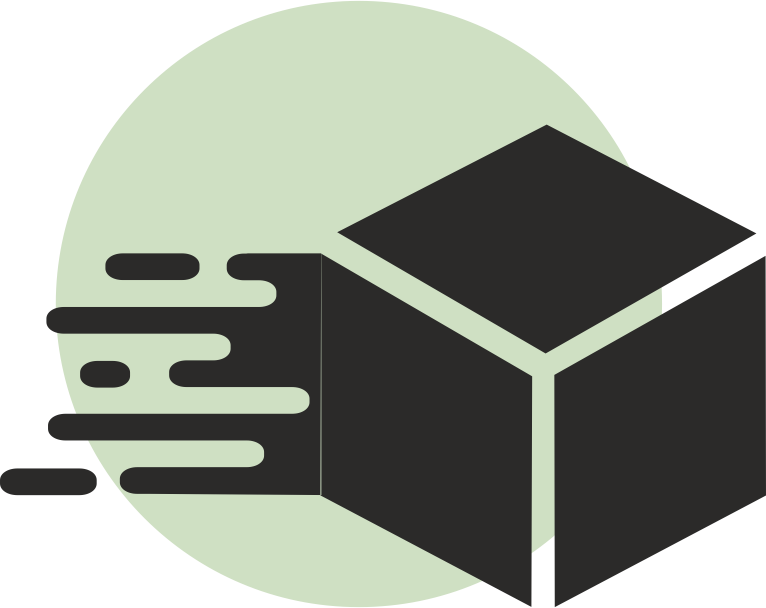 we realize the order quickly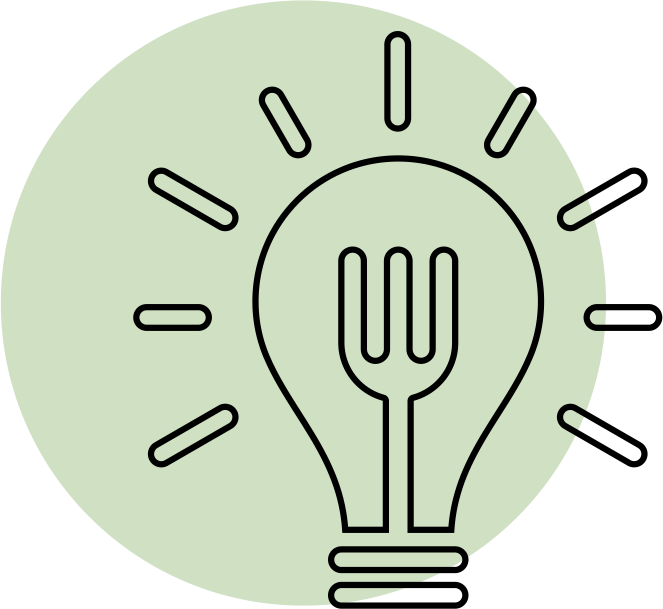 we make innovative solutions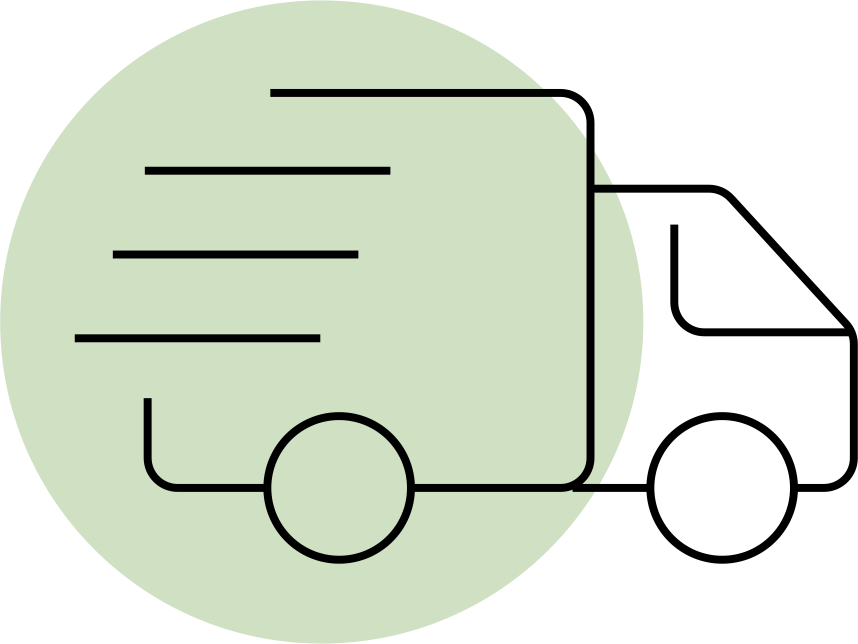 we have our own transport
we improve existing products in line with customer expectations
INNOVATION & DEVELOPMENT
To meet the expectations of our regular and future business partners, Rogowski has created the Innovation & Development department. Its goal is to improve existing products and implement new ones, in accordance with the highest quality standards, taking into account the constantly changing trends of the food market.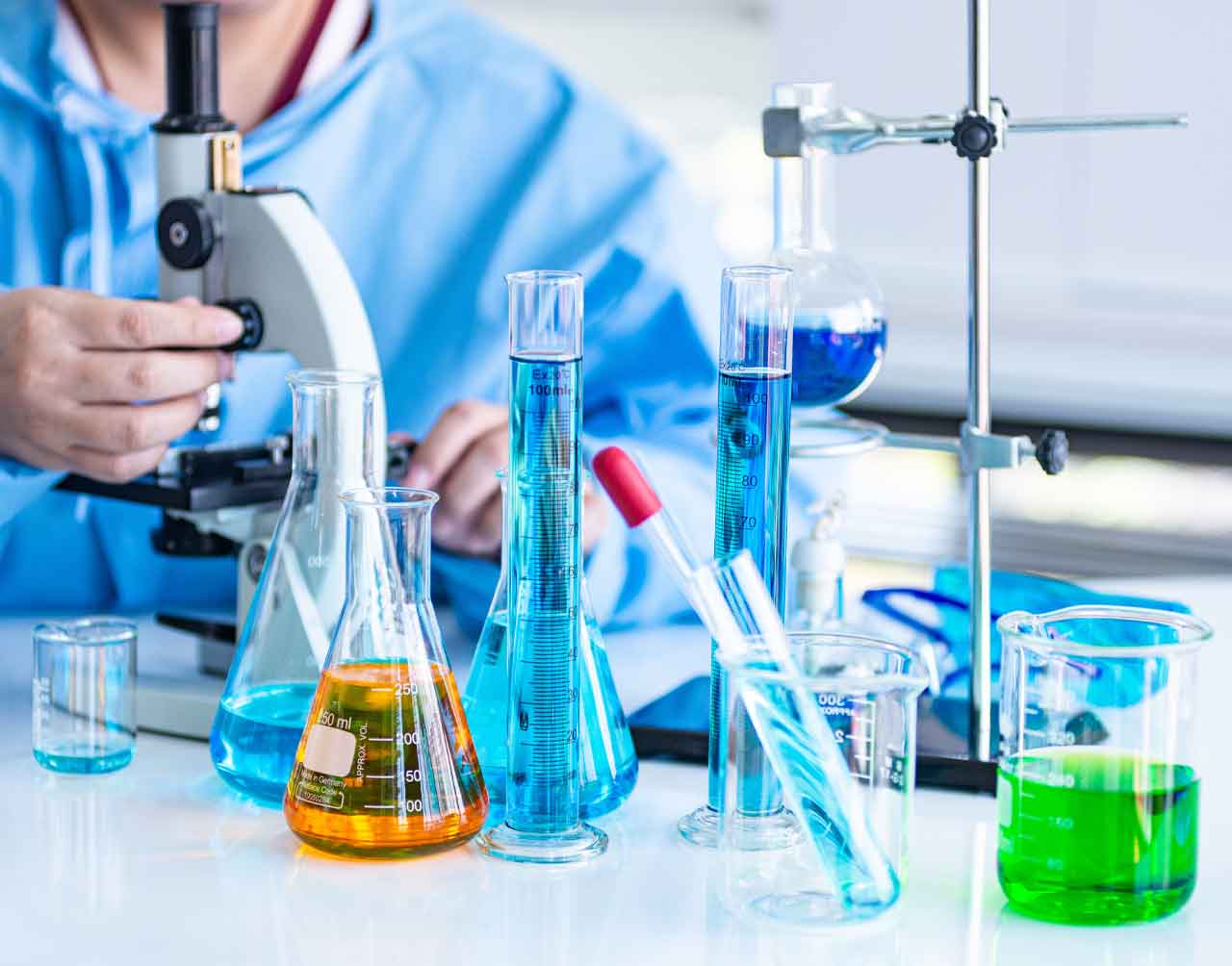 PRODUCTION QUALITY TESTS
From the very beginning, the Rogowski company has been equipped with its own research and laboratory department, which, thanks to precise tests, controls the quality of production at every stage. The laboratory staff in cooperation with the technology department constantly supervises the safety of manufactured products. For this purpose, there is a fully equipped laboratory in which we perform microbiological, physicochemical and sensory evaluation. The quality of our products is confirmed by the IFS food safety certificate.
Mission of the company
is to manufacture and offer products that meet the needs and requirements of producers through careful selection of ingredients, ensuring high quality and health safety of the delivered products.

The highest guarantee of products manufactured by Rogowski is the IFS, ECO - Producer certificates obtained. They ensure all efforts to meet quality requirements, with particular emphasis on production safety at every stage.
We invite you to cooperate with us +48 86 218 66 92