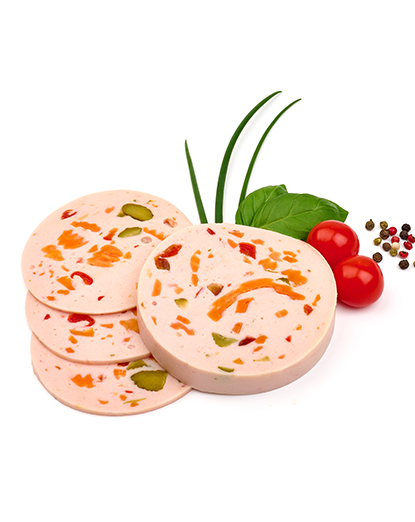 Meat industry – marinated vegetables
Dedicated recipes of marinated vegetables will meet the expectations of the most demanding producers of cold meats.
What makes us stand out?
Exceptional aroma and characteristic flavor
The best quality raw materials
Various forms of cutting: strip, dice, slices
Dairy industry - vegetable filling
A surprising form of cutting will improve and enrich the attractiveness of the product on store shelves.
What makes us stand out?
Clean label
Natural ingredient for many products
Various forms of cutting: cubes, shavings, etc.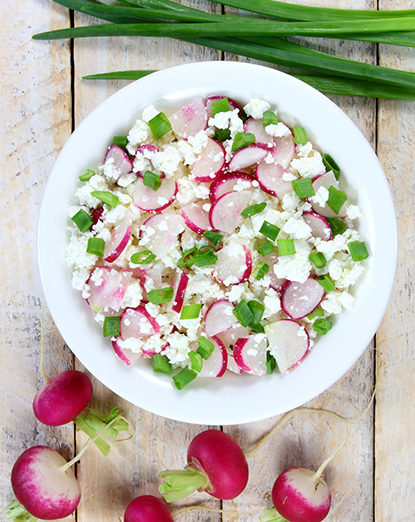 Our vegetable pastes are an ideal base for the production of sauces and purees, after using them, the end result will be unique.
What makes us stand out?
Healthy base for sauces without E
Creamy texture
Vegan products
Producers of bread and salty snacks
The vegetable filling and pastes that we produce are not only an addition to the finished product, but also give it a natural taste and color that is so expected by customers.
What makes us stand out?
We make pastes from each vegetable
They are a natural dye for salty snacks
The possibility of modifying the composition on an individual order
Perfect for casseroles and jams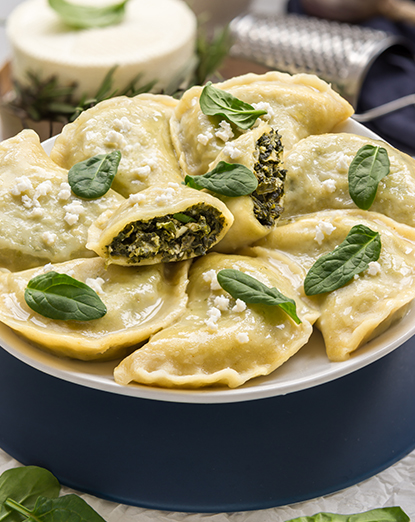 Vegetable stuffing has many uses, they can be an additive that adds flavor to cheese, but also a filling for meats and cold cuts, e.g. Cordon blue, chicken rolls.
What makes us stand out?
Enrich the taste, aroma and improve the attractiveness of the finished product
Original stuffing composition - a guarantee of success
Vegetable stuffing is in line with the trends related to vegetarian food
Beverage producers / breweries
Our offer also includes fruit pulp, natural, refreshing, full of flavor and no preservatives.
What makes us stand out?
Naturally improves flavor and color
Healthy base for drinks and beer
Exotic flavors