Polish producer
of vegetable additives
Rogowski
– a family company with 100% Polish capital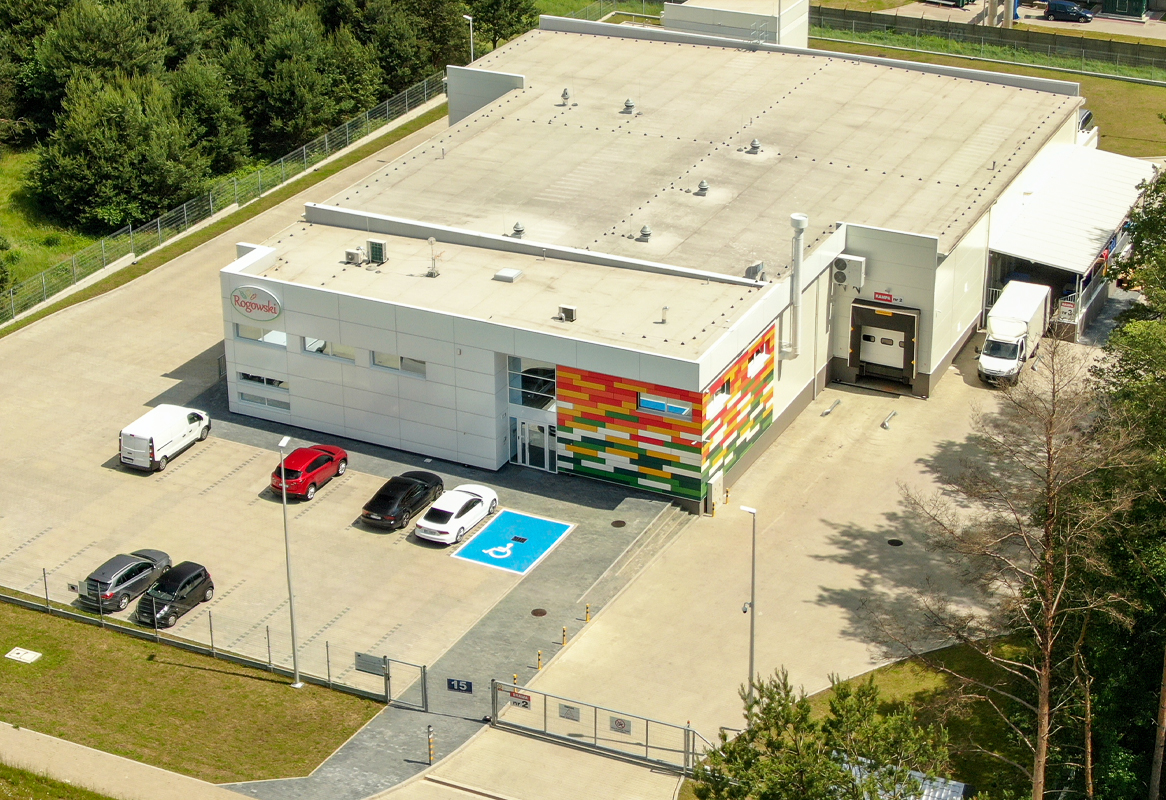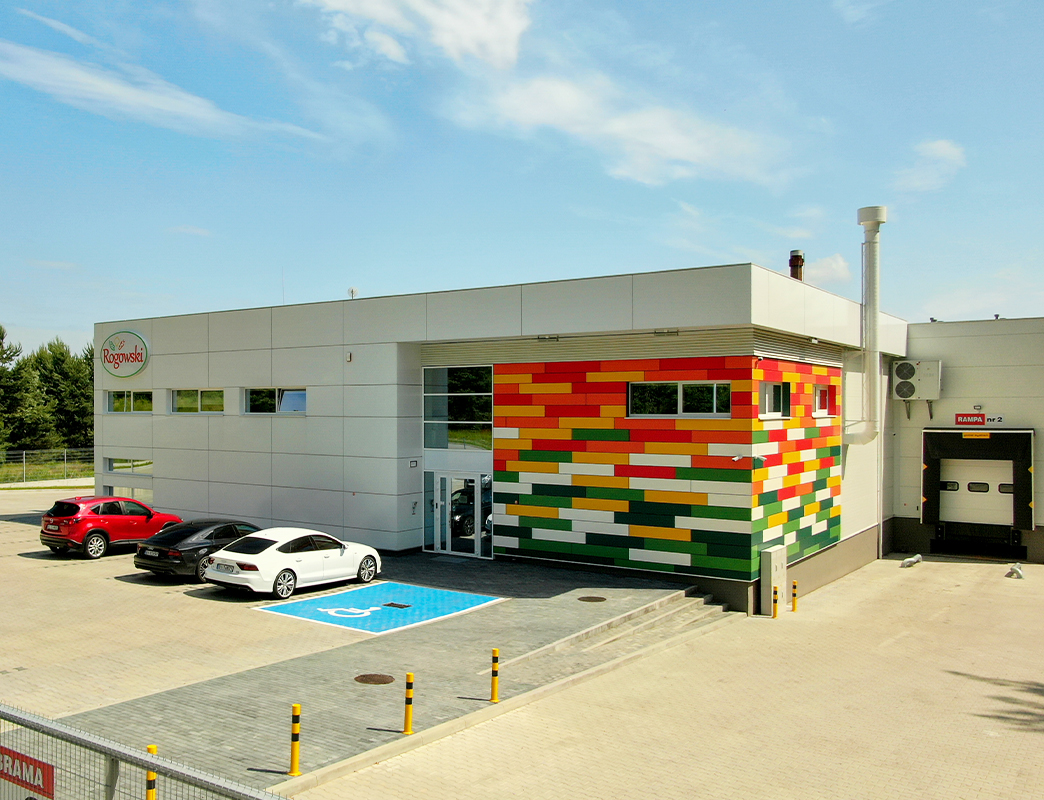 0
establishment of the company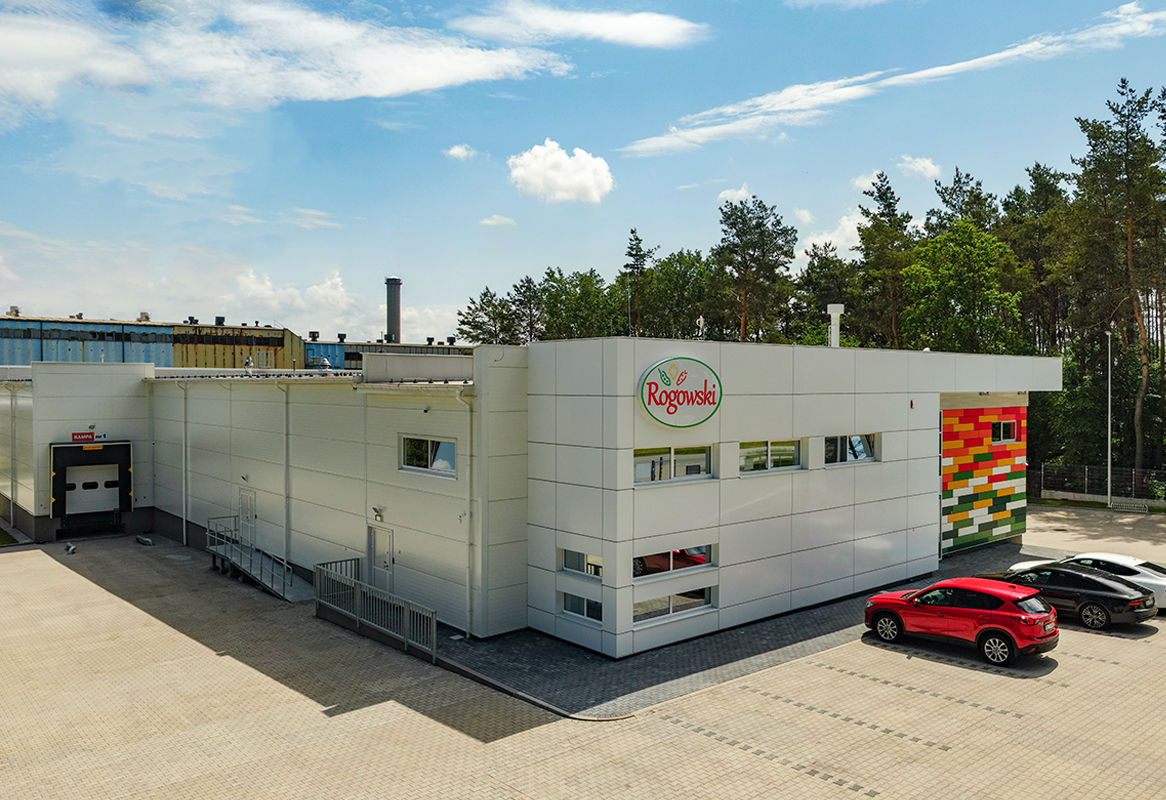 We are a Polish producer of vegetable additives
Through investments in technologies and people, the company gradually expanded its product portfolio, acquiring new customers in Poland and abroad.
We activate activities on foreign markets by participating in the largest industry fairs.
Rogowski
– a family company with 100% Polish capital
Mission
Creating products of the highest quality without additives and artificial colors. EKO products are the future not only for the company but also for all mankind.
Vision
We set the highest standards in constant cooperation with proven suppliers.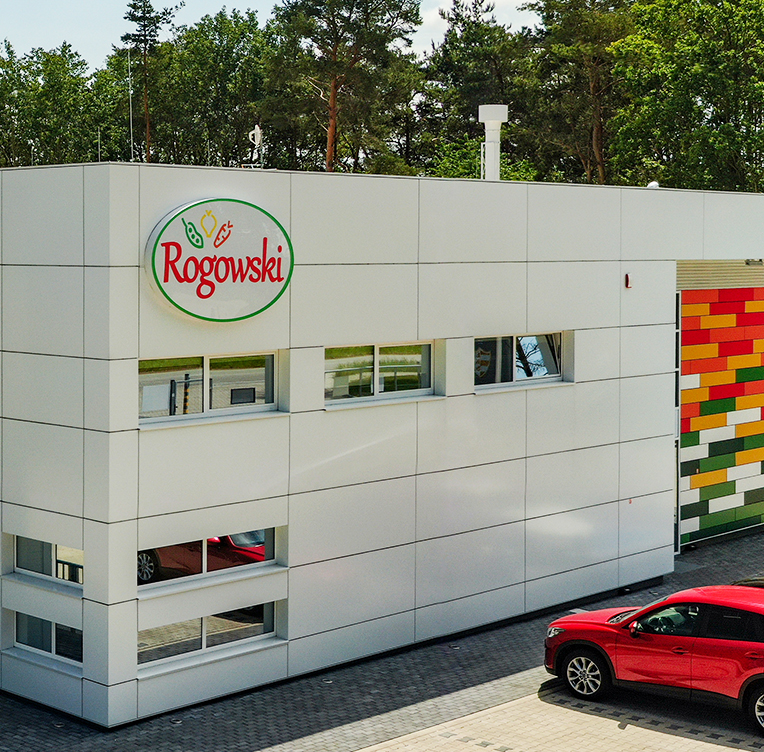 Marinated vegetables recipes
We supply the highest quality marinated vegetables. We especially make sure that everything is carried out perfectly at the stage of selecting the supplier. We select only proven raw materials from trusted and personally verified suppliers. The recipes developed by us and the production technology used help to bring out the true depth of taste from vegetables.