Staying in the theme of the summer grilling season, we present to you a grilled vegetable pasta. It's a suggestion for those who love vegetables in every form. Our pasta is an explosion of flavor from caramelized vegetables, with a beautiful color and captivating aroma. It works wonderfully as a base for prepared dishes, sauces, and baking. Let us take you into the world of grilled vegetables. Contact us today.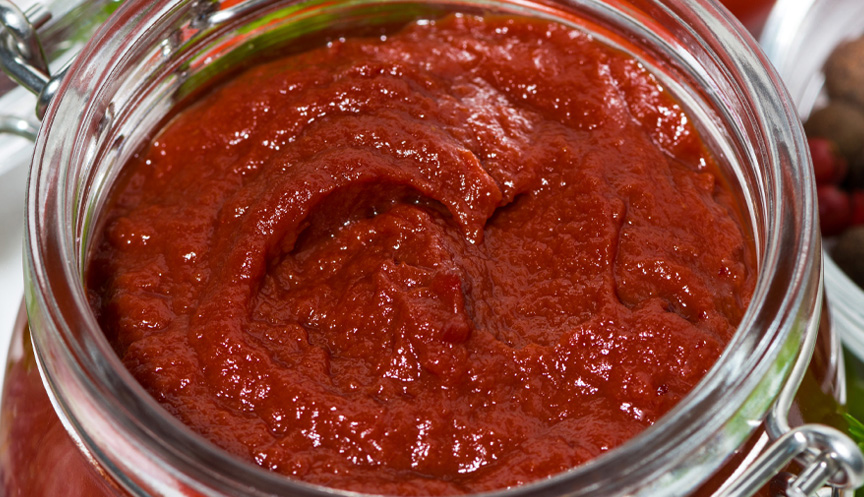 BBQ paste


For lovers of a characteristic taste, strong, brown color and the smell of smoke, we have created a unique BBQ paste.

What is its uniqueness? We added hemp seeds to the BBQ paste - a source of protein and minerals necessary for the proper functioning of the body. Their delicate nutty flavor makes our BBQ paste one of a kind.

The creamy consistency of the BBQ paste is designed to be combined with other products, giving them a unique final effect. It will be perfect as a base for the production of sauces, for bakery products, or as the main ingredient that gives the right taste, aroma and color in the production of flavored cheeses.

We invite you to familiarize yourself with our full range of products, which has been posted on our website.